Content




Editorial, Translations
Content




Editorial, Translations
Content




Editorial, Translations
Content




Editorial, Translations
Hey, I'm Freddie.

Writer

,

editor

, and

localisation expert

.
I partner with industry-leading brands to deliver impactful, high-performing, and culturally meaningful content.
I also do a bunch of other stuff, including riding giant smartphones through space, eating as many slices of pizza as humanly possible, and travel.
HEAD OF LOCALISATION AT KLARNA
LANGUAGES ENGLISH | GERMAN
Freddie Braun
A portfolio
Content




Editorial & Localisation
"Where would the Vogue world be without him? It wouldn't be as fast or as joyful.
Freddie is an asset to the company."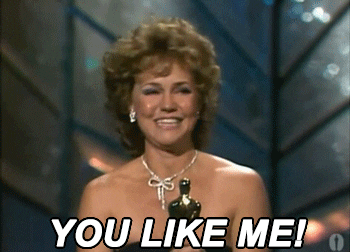 "Freddie impresses with his ability to produce outstandingly eloquent creative copy. His attention to detail and great work ethic constantly made him meet even the toughest deadlines.
His professionalism and joviality is a valuable addition to any company."

All copy, unless otherwise noted, is mine. Please don't replicate without checking in first. Images may be subject to copyright. When in doubt, contact me over here.