Freddie Braun
A portfolio
Content




Editorial, Translations
Hi. I'm Freddie, a London
based writer, editor and
translator currently working at Condé Nast
I've worked with Vogue, Men's Health,
Net-A-Porter, Estée Lauder & more
I'm a Third Culture Kid who has lived
in 6 countries and has visited over 50
My very first love. If you don't like
pizza, are you even living, bro?
"Freddie has impressed me with his ability to produce outstandingly eloquent creative copy. His attention to detail and great work ethic constantly made him meet even the toughest deadlines. His professionalism and joviality will be a valuable addition to any company." –

Net-A-Porter
​
"My personal hero."

–

Batman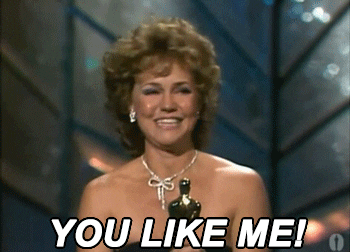 All copy, unless otherwise noted, is mine. Please don't replicate without checking in first (I'm very nice, and nine out of ten golden retrievers would attest to that). Images may be subject to copyright. If in doubt, contact me over here.